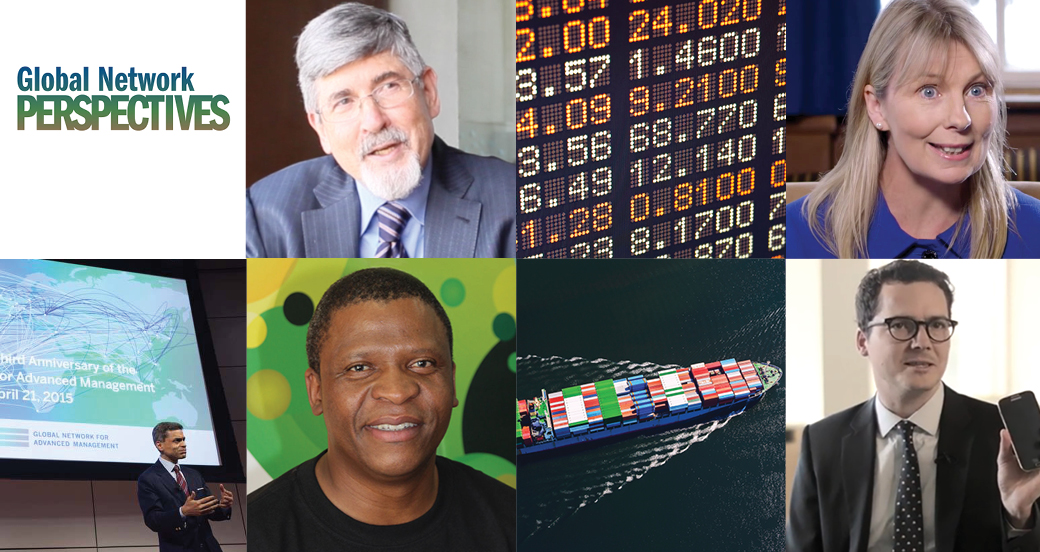 "Wilbur Ross and Bank of Ireland" is a new "raw" case study jointly assembled by the Yale School of Management, the University College Dublin Michael Smurfit Graduate Business School, and the IE Business School.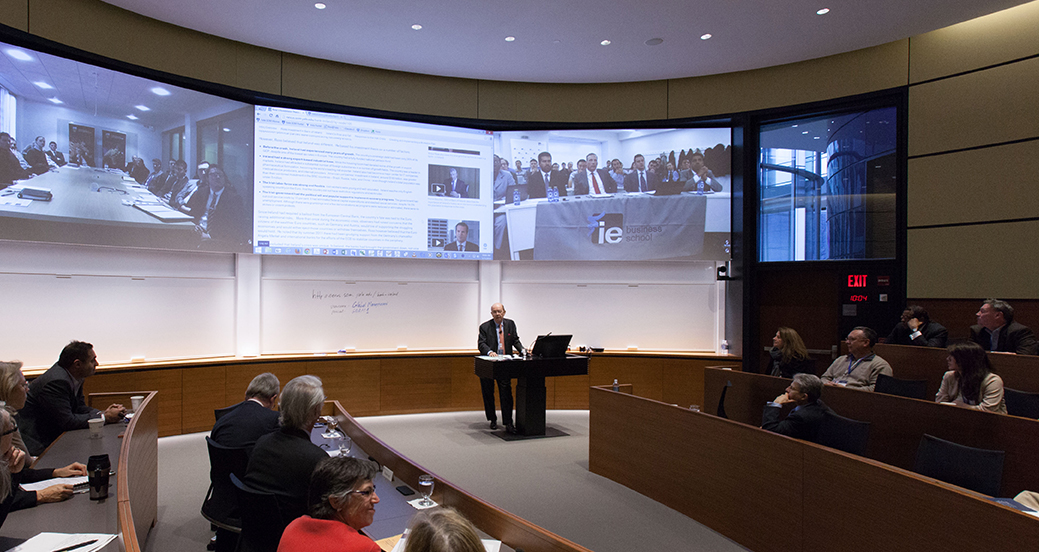 In small network online courses students collaborate on team projects, developing virtual teamwork skills, and benefit from cross-cultural perspectives in lectures and discussions.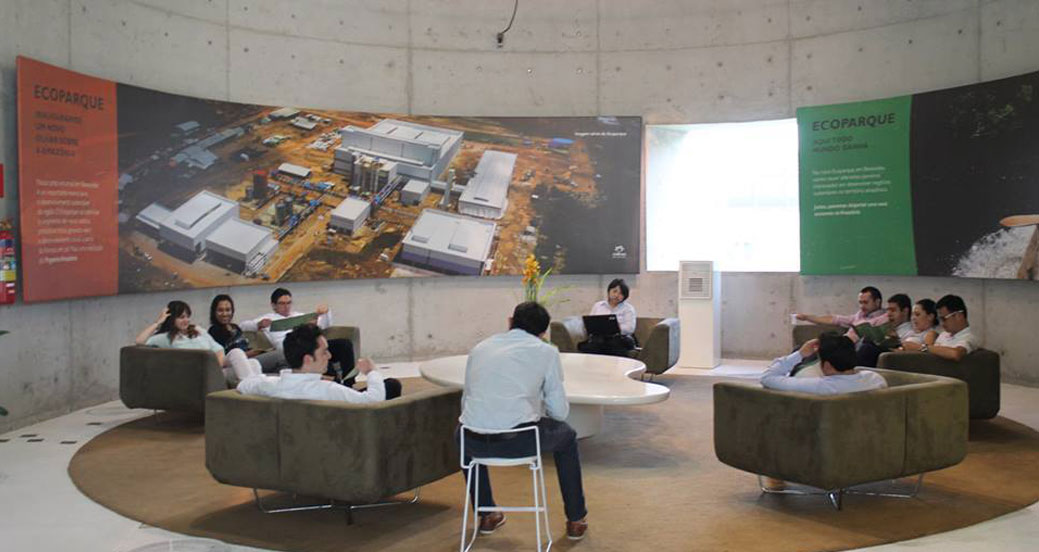 Throughout the year, Global Network Weeks give students and faculty the opportunity to pursue intensive study at another network school with other students from across the network on a topic that leverages the perspectives and faculty expertise of the host school.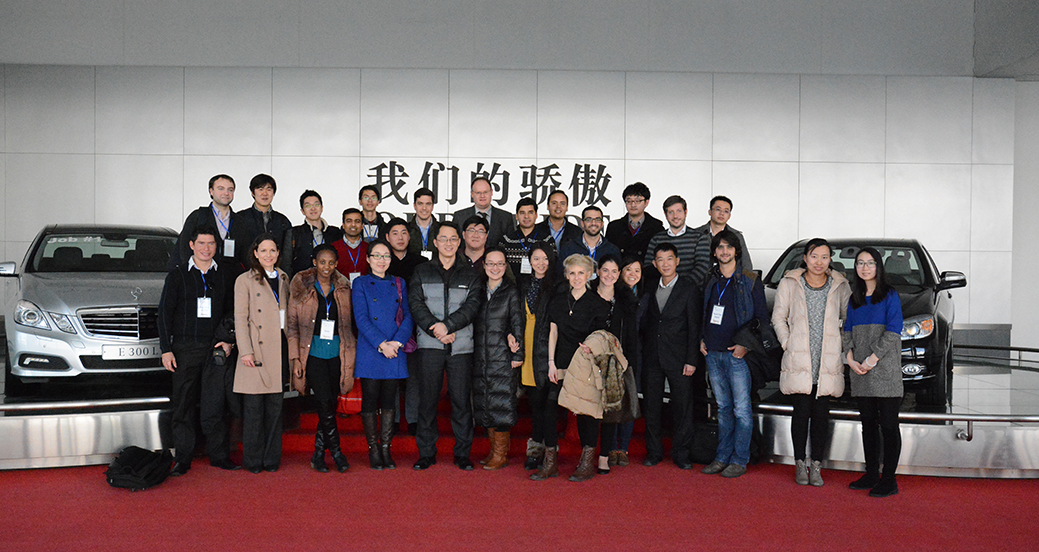 The world is more connected than ever before. Twenty-seven business schools are joining forces to understand what this means for businesses and organizations across sectors and to develop global leaders for coming decades.